At the OneWeb business conference there was discussion on the development of the discussed the development of high-speed Internet in hard-to-reach settlements
Tech Hub
07 October 2022 00:00:00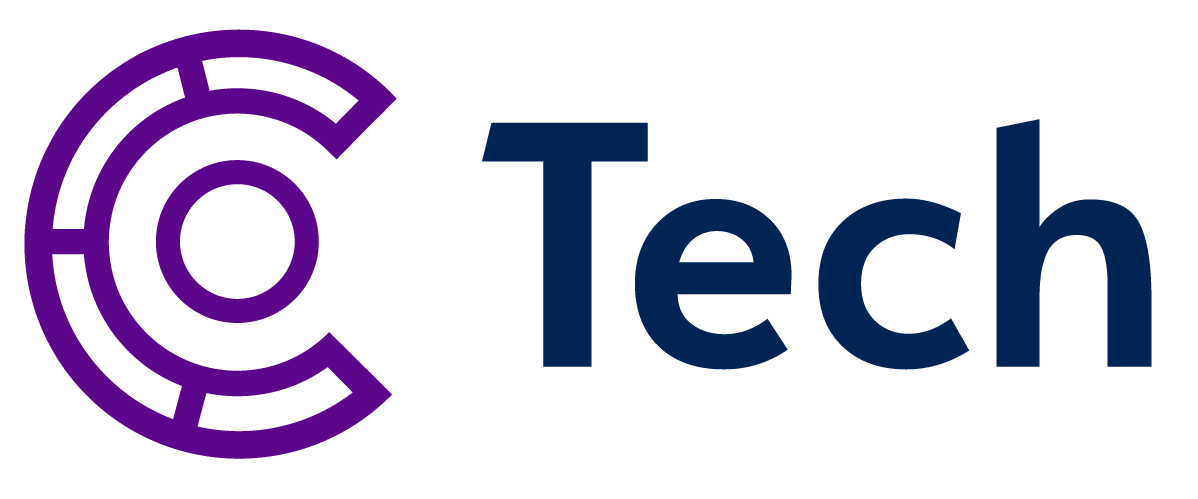 The AIFC Tech Hub jointly with OneWeb held a business conference to present OneWeb satellite communications solutions.
High-speed Internet connectivity is a critical tool for business, government services, and collaboration in general. Companies also rely on connectivity to collaborate with supply chains, including suppliers and partners.
OneWeb satellite communications using Low Earth Orbit (LEO) satellite technology provides citizens, government, and businesses with the continuous, stable, and high-quality connectivity needed to support all life processes.
Yernur Rysmagambetov, Chairman of the Management Board of AIFC as well as OneWeb executives participated in the event: Ben Griffin, Vice President - Mobility, Laith Hamad Vice President of Government and Regulatory Engagement, Ivan Zaitsev, Director of Market Access, Neha Idnani, Director - Commercial, Nishtha Kapoor, Sales Support Consultant.
Representatives of OneWeb spoke about enterprise solutions for various sectors, including the economy, and mobile solutions (land, air, and sea), and presented real-world cases of using OneWeb services.
Also at the event, representatives of government agencies, quasi-governmental companies, and large enterprises discussed possible cooperation to improve the quality of high-speed Internet in hard-to-reach settlements, important strategic sites, and industrial enterprises. The AIFC Tech Hub acts as a key player in the communication platform to accelerate the implementation of satellite Internet projects.
Reference:
The Astana International Financial Center (AIFC) is an independent jurisdiction that started operations in 2018. In accordance with the Development Strategy until 2025, the key focus of the AIFC is to consolidate as a universal platform connecting the countries of the EAEU, Central Asia, and the Caucasus. www.aifc.kz
The AIFC Tech Hub is a subdivision of the Astana International Financial Centre (AIFC), whose task is to promote the development of the startup ecosystem, venture industry market, e-commerce, corporate innovation, and new technological areas in Kazakhstan (FinTech, GovTech, SatelliteTech, Industry 4.0., etc.). Together with international partners, The AIFC Tech Hub conducts programs to support market players, as well as facilitates the structuring of venture deals and testing of new fintech solutions within the regulatory sandbox of the AIFC jurisdiction. https://tech.aifc.kz