The AIFC Tech Hub shared interim results of the project at the second meeting of the GIGA Steering Committee
Tech Hub
18 October 2022 00:00:00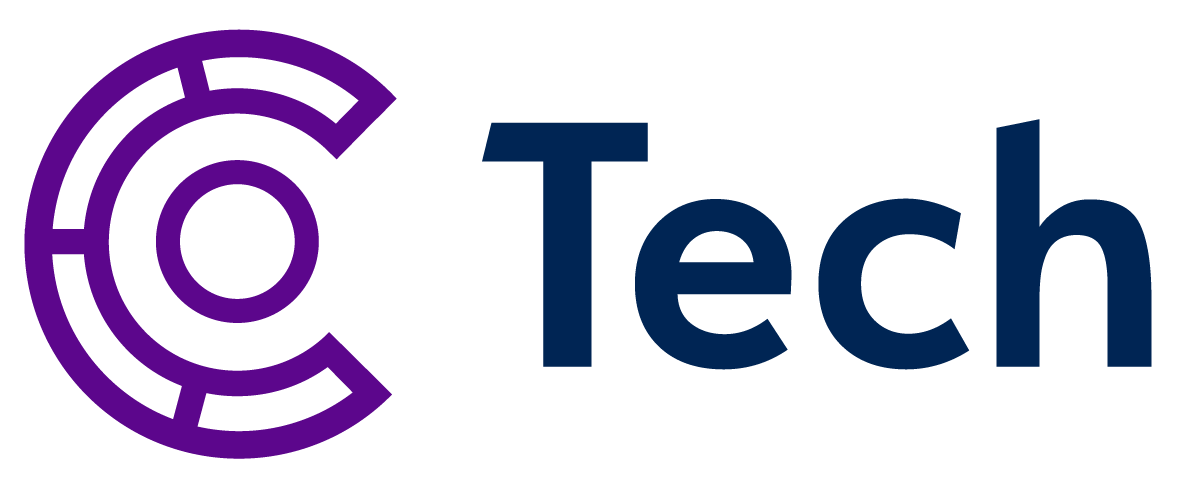 The AIFC Tech Hub participated in the second meeting of the GIGA Steering Committee in the Republic of Kazakhstan, chaired by the Ministry of Digital Development, Innovations and Aerospace Industry of the Republic of Kazakhstan.
The participants of the meeting were presented with the results of a large-scale study of the technical and financial solutions for connecting schools to broadband Internet in Kazakhstan, supported by UNICEF.
The AIFC Tech Hub reported on the status of the project and the successful completion of the first phase of activities, including end-user analysis and preparation of the technical assignment and identification of locations for the pilot project.
A competition will be announced for the selection of a technology partner to develop the solution.
The collaboration of the AIFC Tech Hub with UNICEF aims to create an enabling environment for learning and provide modern computer technology and a broadband internet connection to all schools and households, including villages with a population of more than 250.
Reference:
The Astana International Financial Centre (AIFC) is an independent jurisdiction that started operations in 2018. In accordance with the Development Strategy until 2025, the key focus of the AIFC is to consolidate as a universal platform connecting the countries of the EAEU, Central Asia, and the Caucasus. www.aifc.kz
The AIFC Tech Hub is a subdivision of the Astana International Financial Centre (AIFC), whose task is to promote the development of the startup ecosystem, venture industry market, e-commerce, corporate innovation, and new technological areas in Kazakhstan (FinTech, GovTech, SatelliteTech, Industry 4.0., etc.). Together with international partners, The AIFC Tech Hub conducts programs to support market players, as well as facilitates the structuring of venture deals and testing of new fintech solutions within the regulatory sandbox of the AIFC jurisdiction. https://tech.aifc.kz
GIGA is a joint global initiative between UNICEF and ITU aimed at connecting every school to broadband internet. Kazakhstan has joined this initiative to ensure every child is provided with a wide range of opportunities for quality education and subsequent selection of a profession.
The GIGA project supports the "Digital Kazakhstan 2017-2022" and "DigitEL 2025" initiatives to promote innovative technologies and human capital development.