The VentureRocket Eurasia Platform Starts Startup Advisory and Venture Studio Activities
Tech Hub
25 January 2023 15:00:31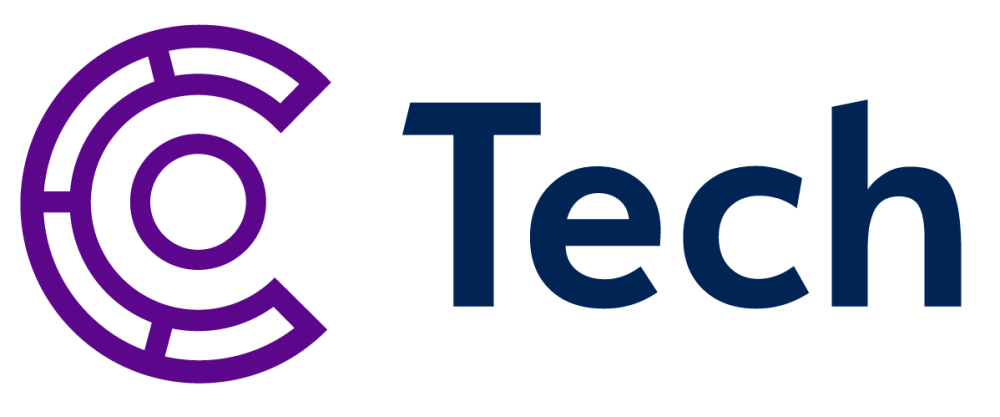 VentureRocket Eurasia (VRE), previously known as the first startup co-investment platform in Central Asia founded by AIFC Tech Hub and Titanium Technologies Group, starts startup advisory and Venture Studio services.
This will change the company's strategy and activities: now VentureRocket Eurasia is a platform that will support technology startups with building a business, provide business development and tech advisory services, and assist in building relationships with investors and finding new strategic partners.
"VentureRocket Eurasia has grown enough to offer valuable assistance in areas such as market research, strategic planning, access to capital, and networking. Our Venture Studio and startup advisory services will provide entrepreneurs with access to high-level business advice and resources to help startups create successful businesses, leading to improved job creation, economic growth, and better outcomes to everyone involved", says Nazgul Baitemirova, the CEO at VentureRocket Eurasia.
Our team will provide access to services for tech startups and investors in addition to the fundraising support:
– VC activities - full-circle fundraising expertise and investor relations support;
– Venture building services - preparing market strategy documents, business plan, financial modeling, venture and go-to-market strategies, helping to create a pitch deck, mentorship, and more;
– Startup advisory - end-to-end deal structuring and private placement support, preparation startup's cap table for fundraising, and post-investment support;
- Startup tech assistance - support in startup product development.
"We offer all the tools needed to support Central Asian promising startups with strong acceleration services and firmly believe that this will help us contribute to the growth of the regional VC ecosystem", adds Nazgul Baitemirova.
If you are a startup, register on VentureRocket Eurasia here - https://company.venturerocket.vc/
Investors willing to co-invest in vetted tech startups, please, go here - https://eco.venturerocket.vc/
Reference:
Astana International Financial Centre (AIFC) is an independent jurisdiction that started operations in 2018. In accordance with the Development Strategy until 2025, the key focus of the AIFC is to consolidate as a universal platform connecting the countries of the EAEU, Central Asia and the Caucasus.
AIFC Tech Hub is a meeting point for global startups, entrepreneurs, corporations, investors, leading industry experts, and specialists. The development of technologies in the AIFC covers programs to support startups, corporate innovations, and the venture capital market as well as specially developed rules and a regulator that allows testing products and solutions in technology.
Titanium Technologies Group is a global group of R&D centers and innovative companies that provides first—class research and development services, as well as Venture Studio services. In addition, Titanium Technologies Group owns Web3 and Data Science divisions.
VentureRocket Eurasia is a platform that supports technology startups in building a business, and also provides investors and startups with consulting services on legal, technical and business issues.