TikTok joins the AIFC
Tech Hub
29 November 2022 08:55:03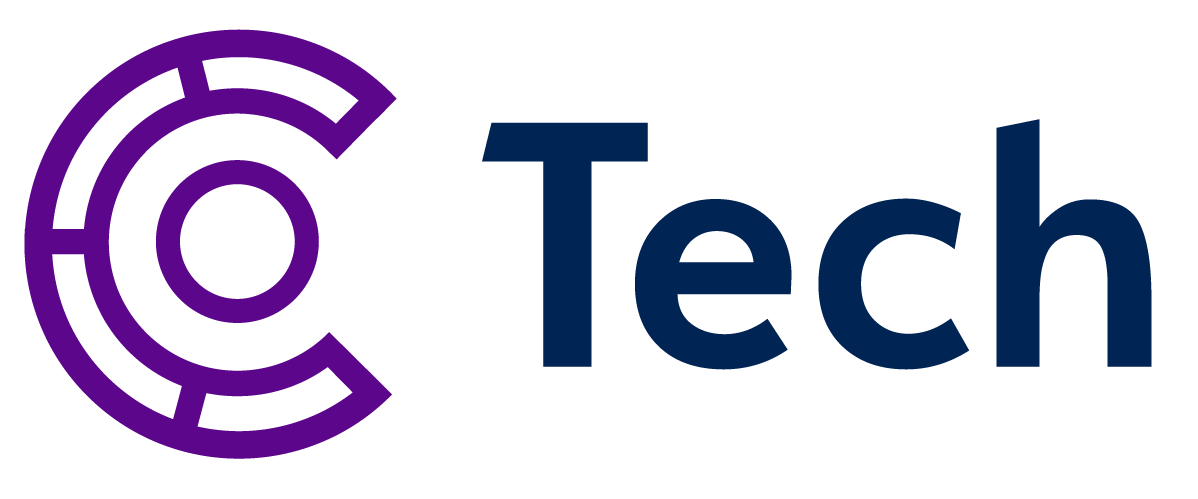 Mediaplatform TikTok has registered at the Astana International Financial Centre (AIFC). The registration will allow TikTok to mark its presence in Kazakhstan and Central Asia, which, in turn, will give a new impetus to the development of the creative economy.
As part of the cooperation, the AIFC Tech Hub promotes the TikTok platform for entry into the Kazakhstan market, as well as interaction with government bodies and other enterprises.
The AIFC Tech Hub jointly with TikTok will stimulate the development of the creative industry in Kazakhstan and open new opportunities for technology companies.
As the largest cluster of not only financial but also innovative companies in the region, the AIFC attracts various industries, through simplified visa, labor and currency regimes, and tax incentives. Registration of TikTok confirms the interest of the global bigtech leaders in the implementation of activities at the AIFC.
In addition, the AIFC Tech Hub creates favorable conditions for International and Kazakhstan participants of the ecosystem, in order to promote economic development in Central Asia.
Reference:
The Astana International Financial Centre (AIFC) is an independent jurisdiction that started operations in 2018. In accordance with the Development Strategy until 2025, the key focus of the AIFC is to consolidate as a universal platform connecting the countries of the EAEU, Central Asia, and the Caucasus. www.aifc.kz
The AIFC Tech Hub is a subdivision of the Astana International Financial Centre (AIFC), whose task is to promote the development of the startup ecosystem, venture industry market, e-commerce, corporate innovation, and new technological areas in Kazakhstan (FinTech, GovTech, SatelliteTech, Industry 4.0., etc.). Together with international partners, The AIFC Tech Hub conducts programs to support market players, as well as facilitates the structuring of venture deals and testing of new fintech solutions within the regulatory sandbox of the AIFC jurisdiction. https://tech.aifc.kz
TikTok is a short-form video platform for creating, watching videos, and business promotion, which is owned by the Chinese tech giant ByteDance.